Professional christmas lights installation in Medford, Oregon
Frites of Hites? 
We'll Hang Your Lites!
Do You Want To Spend Your Holiday Season . . .
Standing in lines?
Untangling messes?
Getting on the roof in the rain?
Falling off the roof into a puddle?
Admitting you should have hired the pros?
Mary & Brite's To The Rescue
Since 2014 (formerly as Christmas Lights by Brotherhood Painting) we've been making Christmas Lights installation a breeze for residents and businesses in Medford, Oregon and the Rogue Valley. 
WHY HIRE professional christmas light installers?
Home for the Holidays
Cross one more task and one more shopping trip off your list so you can spend your holidays with the ones you love. Save all that time up to truly enjoy this special time of year. 
Peace . . . On Earth
Spend your holiday season in peace . . . on Earth. Not on a roof. And rest in the peace that this is being handled by experienced and equipped professionals, and that we're a phone call away if anything goes wrong with our 24 hour maintenance guarantee. 
That Professional Touch
There's a visible and practical difference between professional Christmas Lights installation and what your neighbor kid might do (or your husband!). We've been mastering this craft since 2014. Along the way we've learned all the touches that make the end result clean, balanced and artful.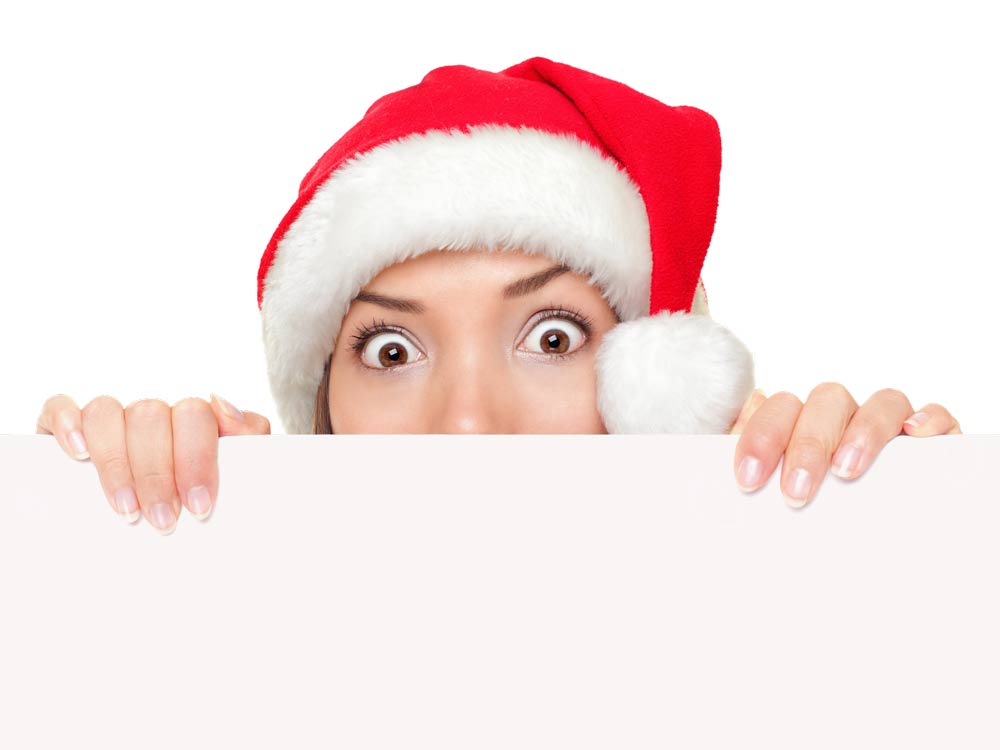 Oh my,
look at these testimonials.
(Mary & Brite's) did a great job with designing and installing our Christmas lights! The whole process was easy – from start to finish. Using technology to engage in services all the way to switching on the lights. Thank you!
Fast, efficient service and a beautiful product! Phone support was outstanding, and the workers came when promised and worked fast. Exceeded my expectations!
Their online contract signing is so easy to maneuver through and allows you to see what your house will look like when completed. The crew showed up ahead of schedule and very quickly installed the lights on our 2-story house. All debris from installation was cleaned up after they completed the install. Our house will look great this holiday season! It's nice to know if anything goes wrong throughout the season, they will come troubleshoot for us. And when the season ends, they come take the lights down and store them (love this) until next year! 
The crew was fast, efficient and the house looked just like the pictures they emailed me. Always polite and helpful when I called.
Design
Our expert designer will guide you to the perfect Christmas Lights display for your building and budget. 
Installation
Our professional Christmas Light installation crews will safely and neatly install your holiday lighting. All materials are included and top quality. 
Maintenance
24 Hour maintenance guarantee on your Christmas lights installation between Thanksgiving and Christmas Day. 
Removal
In January we'll remove your Christmas Lights, leaving not a clip behind. 
Storage
Save some space in the garage. We'll store them for you right here in Medford until next year. 
Professional Christmas Light installations start at $400. That includes everything. $400 is an average one story residential Christmas Light installation in Medford Oregon. As far as the cost, Christmas light pricing is by the foot and difficulty level so the bigger your house and the more dangerous the roof, the more your Christmas lights installation will cost.
Trim, columns, handrails, trees, bushes and light stakes will all add to the cost.
Safety is of utmost importance to us and our Christmas light installers. All our Christmas light installers are trained in fall protection, ladder and roof safety and are experienced tradesmen in other trades such as roofing and painting.
They are equipped with safety equipment to make sure all goes well when they hang lights on your home or business. 
Of course! Do you think we're crazy?! We carry full General Liability insurance as well as Workman's Comp. on all our Chrismtas light installations in Medford, Oregon and the Rogue Valley.
Sorry. We only install Christmas lights provided by our company. We have learned over the years that doing a Christmas light installation with customers' Christmas lights is just not a good way to go. Each job having different lights and different clips and who knows if there is enough and where do we get extras?!! It's just no fun.
With our system we use familiar materials that are from trusted vendors and assembled in our shop. It allows us to work within our own professional Christmas light installation system that we have refined over the years, right here in Medford, Oregon. It keeps our business running smooth and ensures we're always using quality materials and installing Christmas lights based on best Christmas light installation practices.